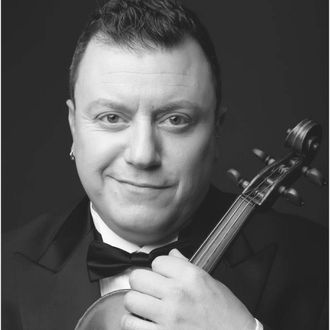 Founder and artistic director of The Geminiani Project, he is an italian violinist with international experience; he has been invited as a soloist, and a leader from various orchestras. He also collaborated with several orchestras in Europe. Second leader and soloist of the "Camerata Ensemble" with Roberto Valdes, he is a passionate musician and teacher, some of whose students have received awards in international competitions.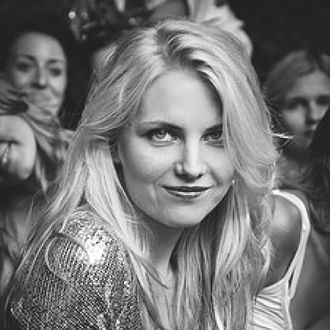 Second leader of the  GCO, Simona is a Lithuanian violinist with extensive international experience as a soloist, orchestra player, and chamber groups. She has participated in various international masterclasses with renowned professors like Ulf Hoelcher, Katalin Sebestyen, Petru Munteanu, Sasha Rozhdestvensky, amongst others.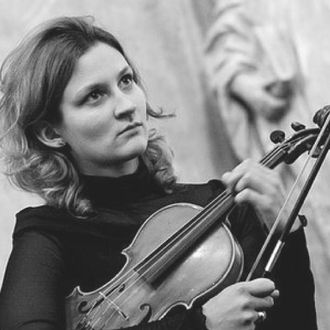 The Lithuanian violinist Veronika has been playing as a soloist with prestigious orchestras like Vienna, Salzburg, Prague, and the most important theatres of Lithuania before entering the Lithuanian Academy of Music: important names are amongst her teachers such as I. Oistrakh, K. Sebestyen, P. Schuhmayer. Winner of the VII Lithuanian Composer Prize, she is a member of the European Philharmonic Orchestra and of the Philharmonic Orchestra of Flandres.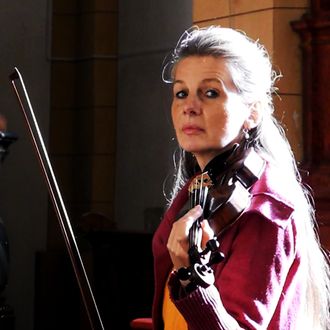 Bettina was born in Hannover, and she studied violin at the Richard Strauss Konservatorium of Munich and at the Academy of Music "L.Perosi" in Biella-Italy under the guide of the renown Corrado romano: she also had the chance to follow Giuseppe Gaccetta's masterclasses. At the present she lives in Freiburg where she teaches and has a vibrant musical life as a soloist and in different chamber formations.